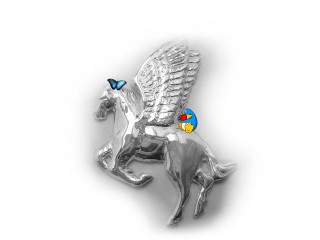 The Efika Book (V1.5)
The Efika book is a free multi-language electronic book dedicated to the Efika motherboard
from Genesi. It contains information about the Efika hardware, it's setup and it's supported
operating systems (Linux distributions and MorphOS).
The information gathered herein was checked rigorously. However, the author does not
guarantee the accuracy and declines any responsibility for any damage or any loss that could
be caused, whether directly or indirectly, in all or partly, by the use of this documentation.
This information provided here is not intended to replace the official information provided by
Genesi or bplan.
---
This ebook is not maintained any more but might still be a valuable source of information. Feel free to update it at your convenience using the Open Office format down there.
---
All volumes (Open Office source format)

The Efika book Open Office All languages (7zip 10Mb)
---
Versions

Le Livre de l'Efika (V1.5) - Par Geoffrey CHARRA

Le The Efika book (V1.5) - By Geoffrey CHARRA

The Efika book Japanese version
(V1.5) Akinori Tsuji
---
Older/Partial translations

KsiegaEfiki (V1.4 r3)Pawel Szczodry


I librol dell Efika (V1.4 r2)Loris Cuoghi


Efika boken (V1.4) David Lundh

Kniha o EFICE (V1.1) Marek Klobáska

Efika book Russian (V0.4)Vlad Vinogradov
---